It all begins with a logo. Often the first point of contact, a business logo sets the tone and lets customers know what you are all about. Think about what you want to achieve from your logo design and the associations you want to make. One useful piece of advice is to think about your surroundings. What industry does the business compete in? What is the target audience? Who is does the design aim to please? These questions are all necessary steps in the design process in achieving the most eye-catching logo out there. Today we look at child-focused businesses, primarily aimed at a younger audience. Thinking about what resonates with the younger generation is easy with our guide and will leave you with a design that anyone would be proud of.

Let the Professionals Help and Buy a Business Logo
First things first. If art and design isn't your forte, then don't worry there are experts out there that will do it all for you. Why not seek out business logo designers and let them create a stylish, friendly looking logo that will save you the hassle of trying to do it on your own. Coming up with design concepts for your business is what they do and they do it better than anyone out there. All you have to think about is what you want to be included in your design and pass on the information. They get to work on your logo and come back to you with the finished product. Buying a business logo is an appealing option to a lot of companies, some don't have the skills, some don't have the time. Whatever the reason, trust in the services of reputable designers that will do the hard work so that you don't have too.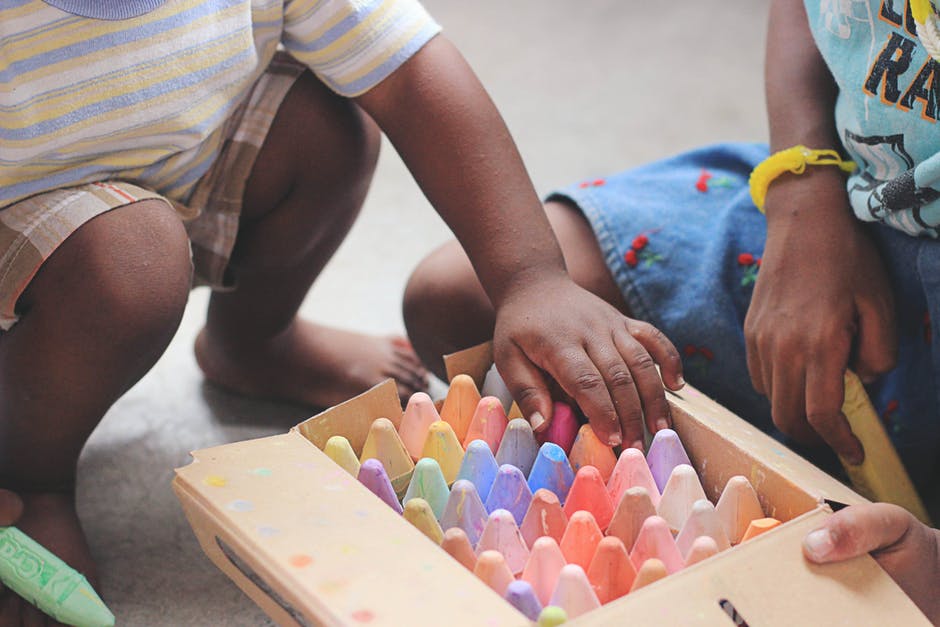 Helpful Logo Design Ideas to Do It On Your Own
If you are interested in doing it by yourself, great! You get to put in the blood, sweat and tears and create a design of your own that you can be proud of. Have a read through a few helpful tips which we have compiled to make your task that little bit easier.
Firstly, think about the tone you want to set. A child-focused business whether it's a nursery, school or weekend activity needs to set a certain tone to make sure that children are drawn into the image. The design catches their eye, they ask their parents about the activity and then they obtain the service that your business provides. Think child-friendly images, fonts and stylings and you won't go far wrong. The next tip concerns simplicity. Keeping your design as simple as possible is a step in the right direction. Over-complicate it and risk losing the attention of your audience. Lastly, think about the colours you want to use in your design. Think bright, bold colours to grab the attention of any child. Reds, yellows, oranges, greens, pinks are all well-advised and will make your logo stand out from the crowd.
Have a go by yourself and see how you get on. You might just surprise yourself and come up with a design to be showing off for years to come.