Summer is fast approaching and with that comes school holidays and the chance to spend some quality time with your children. The U.K is a great place to be this summer with a tonne of fun, exciting activities right on your doorstep. From theme parks to days in the park, the amount of joy that can be had in the sun is unparalleled and this year looks to be stacked with things to do. Have a read at our list of the top summer 2017 attractions and ask your kids what they fancy doing and you won't go wrong.
Blackpool Pleasure Beach
Let's start off with a biggie. Blackpool Pleasure Beach is a day out that has been enjoyed by many a generation in the years gone by. With an unlimited ride wristband, your kids are sure to have you running from attraction to attraction. If the theme park isn't your scene, the surrounding funfairs, amusements and beaches are sure to attract the attention of the kids.
Alton Towers
Another theme park on our list. Alton Towers never fails to deliver and is as popular as ever in the summer months. From thrill rides to ghost trains, you won't run out of things to do and can easily spend a full day there enjoying all it has to offer. Not only does the park play host to fun rides, there are great eating spots to grab the kids an ice cream to add to the fun. Affordable family discounts are also on offer so act now and you won't regret it.
Chester Zoo
A Zoo is a fantastic place to visit and you never know, the little ones might just learn a thing or two into the bargain. Visit the tigers, monkeys and elephants and leave with a smile on the faces of all involved. At only £16 for children, this is an attraction not to missed this summer and one which is sure to please the kids.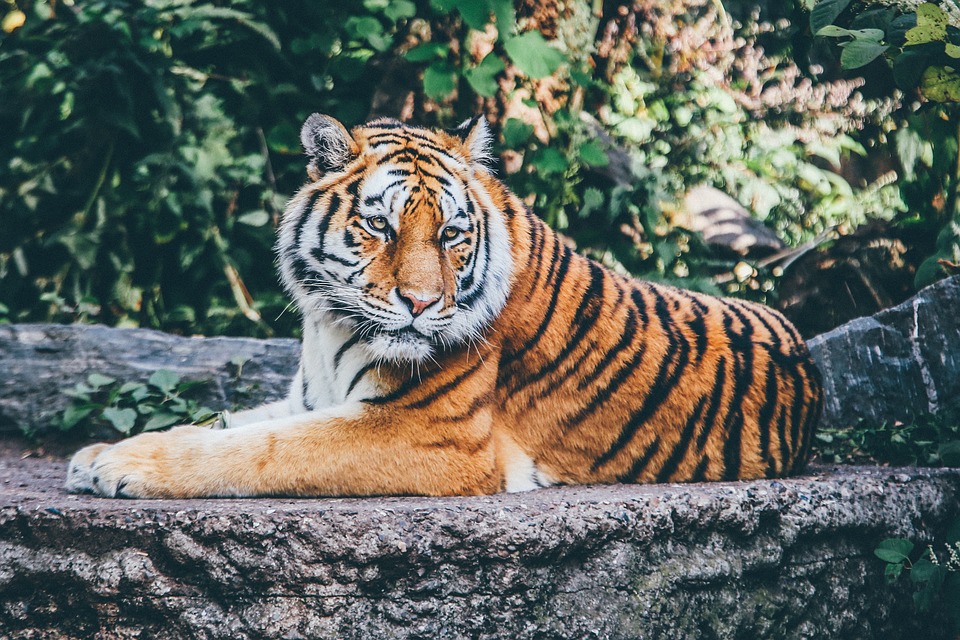 Dinosaur Adventure Park
Located in Norfolk, this is one that is worth the drive. Once you arrive you will be greeted by life-sized dinosaurs that will have the kids in awe. From Tyrannosaurus rex to the Brontosaurus, this is one that should not be missed and will create unforgettable experiences for your children.
Warner Bros Studio Tour
If the sun gets a little hot for the kids, try this one on for size. A great day out for all Harry Potter fans of all ages. Go behind the scenes and see how the films were made. Highlights include the Great Hall, Hagrid's hut, the Gryffindor common room, the original Hogwarts Express steam engine and a recreation of Platform 9 ¾. A summer activity which will no doubt be the top of most kids to do lists the summer, and for good reason.