With summer around the corner, the warm days and long nights are steadily approaching. Finding the best clothes for your kids to wear during these warm days can be difficult. We all want to make sure that our kids are comfortable and cool during the summer. These clothing tips will ensure that your children are comfortable and stylish this summer. From girls to boy's wear, we have it all covered.

Be The Cool Kids This Summer
Children either do not care what the wear or they only want to wear paw patrol tops or football strips. However, mothers care more about how their child is dressed. Not only for the fashion side of things but also for comfort. Keep your kids cool this warm summer by investing in light, airy materials that you know will keep them from being too hot this summer.
One of the best materials that you can buy your child this summer is cotton. Cotton is one of the most common natural fibre fabrics out there. It can help your children stay cool this summer! Whether you choose a cotton dress or cotton short, they will work to release any heat from your child's body. The breathable nature of cotton absorbs the sweat from your body and allows it to evaporate into the air. Cotton also has an anti- bacterial factor as it removes the moisture away from the skin while discouraging the growth of bacteria and yeast.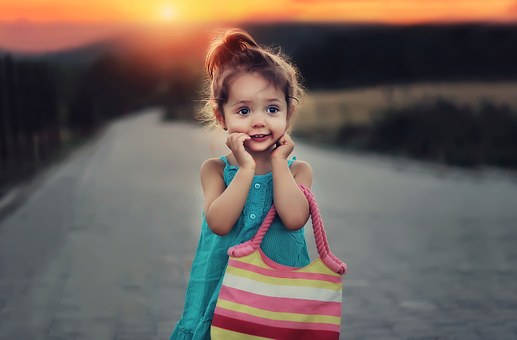 Having Comfortable Footwear
The warm sticky weather can make your kids uncomfortable and uneasy. Take away some of their complaints by purchasing comfortable footwear that allows them to play outside all day with no pain. Making sure that you have the right size and style is key.
Your shoes rubbing can be painful, even for adults, so you need to make sure that your kid's feet are protected. Choosing high-quality shoes will ensure that your kids are comfortable during the warm summer months. Although you may think that open toe shoes will keep your kids cool during the summer months, they are not always the best choice. Keep your kids protected with closed shoes, either trainers or ballet pumps.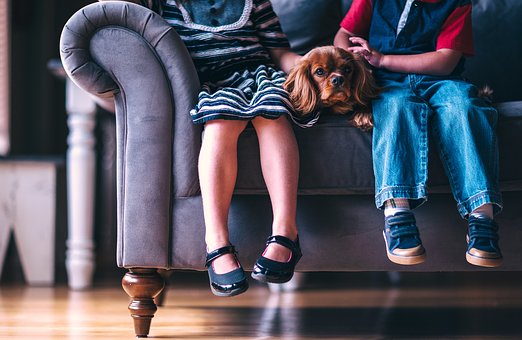 The Perfect Hat
The UK may not have the best weather during the summer, with windy and cloudy days a given. However, the sun is extremely powerful and can hide in the wind and clouds. Keep your kids protected even when the clouds or the wind in out with a hat. Hats can cover the most sensitive part of your children's body- their face. You do not want your children to burn or get sun damage, so putting a hat on them will keep their face and head safe from the sun.
The sun can be bright as it and affect your children vision, a hat can help overcome this. Having a properly fitting hat will protect your child's eyes from the sun and allow them to be happy and enjoy the sun.