The toy mountain keep growing and expalining to the kids that less  is more is not working. Sometimes when we step into our kids rooms it feels like we are never getting out. Having a whole house a number of kids rooms to tiday is tiring and it feels like it is never ending.
Investing in the right stoage materials is a step in the right direction and it is a good place to start if you are feeling overwhelmed by your kid's mess. Unfortunatley the mess that your children make is your problem but there is a lot more you can do with crates and euro containers at home.
If your kids are struggling to find space to fit there clothes, toys and general junk then there are storage solutions which you can incorporate to make your room more spacious. Here are fsome smart ways to fit more storage in your kid's rooms, don't worry they are quick and easy to.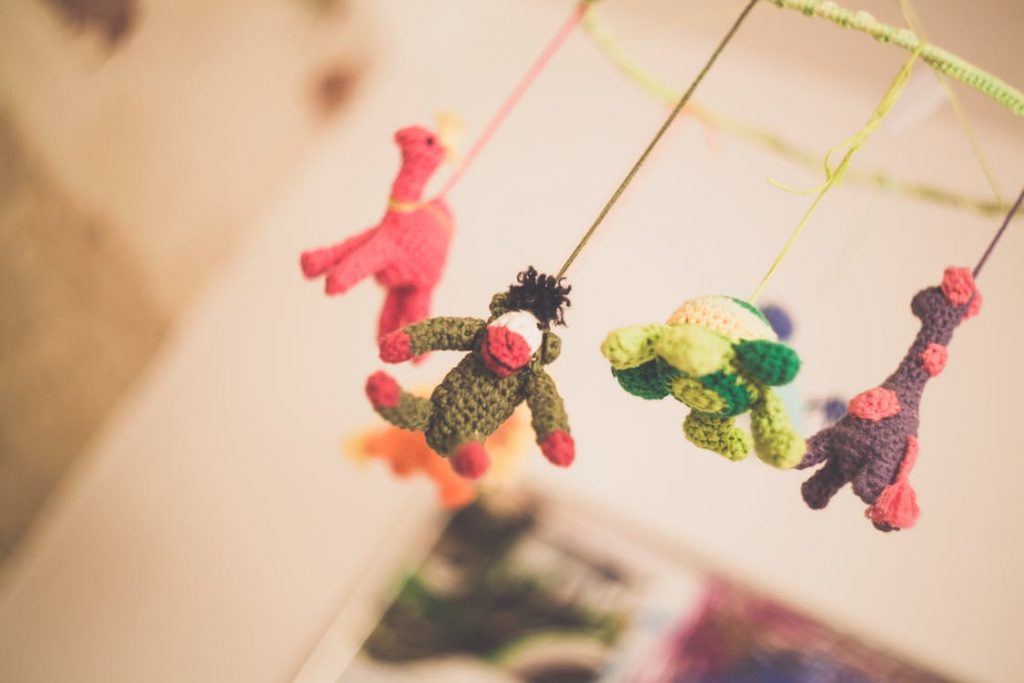 Monster Under The Bed: Euro containers
If your kids hide all of there mess under the bed then they are actually pretty smart. Under the bed is a space which can be used to hold old toys, winter clothes, books and lots more. As long as your kids have space you can use euro containers and crates to store all of there goods. Euro containers are made from plastic which makes them kid friendly too!
By using the space under your bed we do not mean shove everything you don't need aside, we mean organise and add a whole area of storage to your sleep space. If you do not have space under your bed, you can raise it, making sure that euro containers or crates can fit underneath it.
You can also buy euro containers with lids for storage fairly cheap on the Exporta Global website.
The Lion The Witch & The Wardrobe
It is unlikely that your kids closet is full, the outfits are tiny! Which means that there will be lots of space to add storage soltions. Try to keep the closet to just shoes and clothing. If your kid has any dress up clothes or accessories make sure they are being kept in the closet too. Keeping everything together means that you are less likely to lose something.
You can also keep the kids shoes in euro containers at the bottom of the wardrobe as that's the best way you can make the most of the storage space that you are using. As you have most likely noticed, organisation and storage go hand in hand.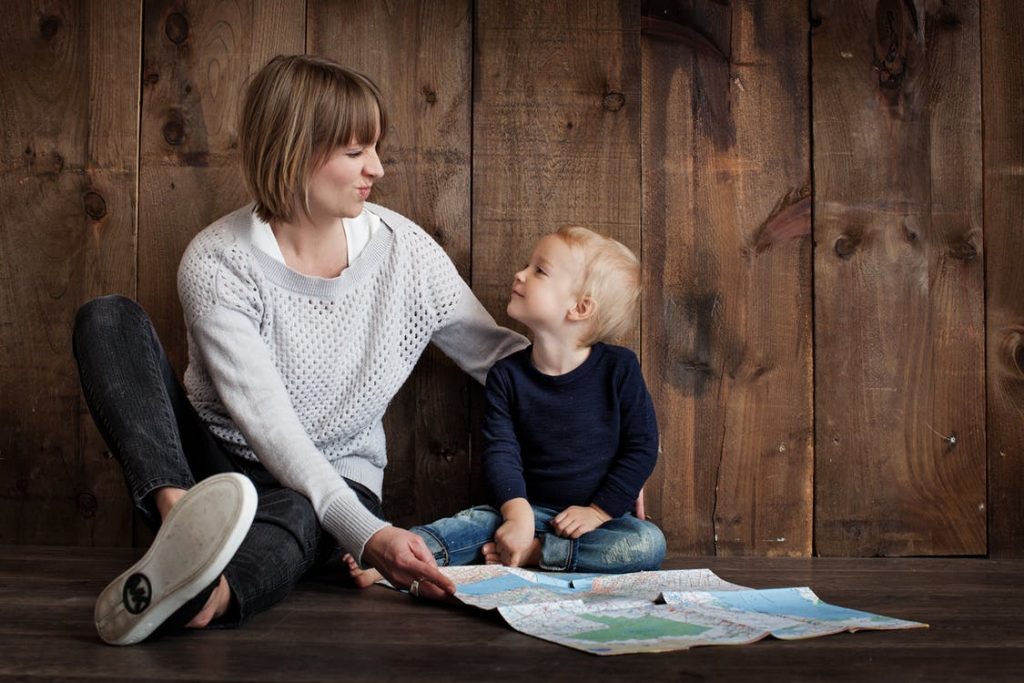 Furniture
When you first have kids it can be tempting to spend loads on furniture. Anything that is unessecary, you should remove it. If you are going to buy any furniture invest in small storage cabinets instead of a table, your kids can use this as a place they can keep things and it is something that they will use for years and years.   Your kids should also have plenty of room so do not keep anything that will not be used.