January is a difficult month for most people. You're usually skint after going overboard with Christmas (this is especially true if you have kids), plus the weather is rubbish and general day to day life seems rather mundane in comparison to the festivities you had just a few weeks previous. Since the kids can't play outside without the chance of catching cold and they are probably bored senseless of sitting indoors for weekends on end it's time to find some fun activities in Glasgow. In order to help you survive the January Blues we have created a list of fun activities to do with the kids in Glasgow.
Visit Kelvingrove Art Gallery and Museum in January
The Kelvingrove Art Gallery is a free admission gallery and museum with a large department on Scottish history and wildlife which is great for the children as there are plenty of large displays and models to look at. On Saturdays and Sundays there is also a children's arts and crafts centre run by the Royal Society for the Protection of Birds. It's a great way to encourage children to head outdoors (when the weather permits) and to get excited about nature and the environment. A trip to any museum will always be educational, however Kelvingrove is certainly kid friendly.
Go Snowboarding or Skiing at Snowfactor in January
Since the weather is snowy at the moment in Glasgow it could be an idea embrace it and teach the kids how to ski or snowboard. If you aren't into snow sports or don't have the time to make a trip up to the winter wonderland that is Glen Coe, you can settle for Snowfactor which is a winter sport centre at Braehead. Lessons start from absolute beginners and you can arrange group lessons for all the kids to enjoy.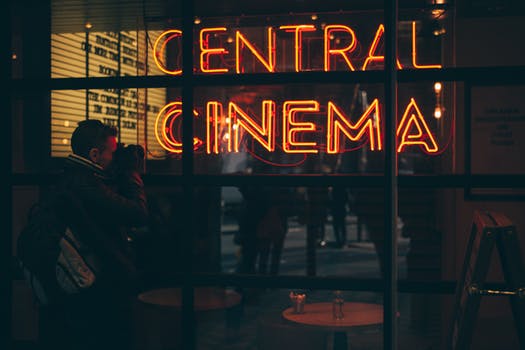 Go to the Cinema in January
The cinema has definitely plummeted on the list of fun things to do with the family, I think mostly due to the prices sky rocketing and the ubiquitous fire stick that has invaded the homes of most families, rendering the cinema obsolete as well as overpriced. However, if January is dragging by and your kids are complaining that there's nothing to do it might be an idea to make a day of it. Go for lunch and head to the cinema, you can look for cheap lunch deals online to help with the cost.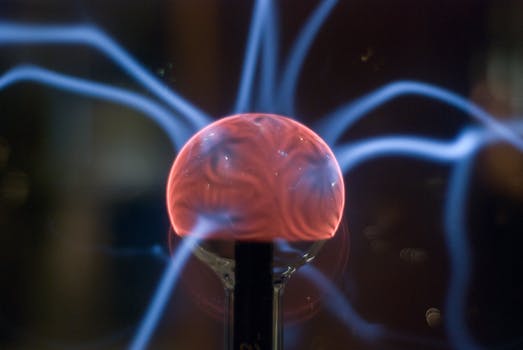 Glasgow Science Centre during January
This is another great family activity that will educate your kids as well as entertain. The science centre is filled with eye-catching, interactive exhibitions that will keep you children distracted for at least a few hours. It's always great to find something fun to do that actually teaches children at the same time. Again if your budget permits you could go for a nice lunch before or after in order to make the day last longer and give you all a bit of a break from the confines of your home over the January period.