With winter drawing ever closer, we like to start thinking about how we are going to entertain our kids and keep them warm in the cold weather. Hot drinks are a classic for people of all ages, but they can be a real treat for your young ones too. After a day playing in the snow, there is nothing better than a warming drink to make you feel cosy. Help your kids enjoy this feeling even more with some cute, personalised Scottish mugs. Support local designers and creators while giving your children a fantastic treat this winter.
Read on and find out where to find your kids some cute Scottish mugs.
Hot Drinks for Kids
There is a whole range of different hot drinks that you could turn to, to keep your kids cosy. Here are some of our favourite examples:
Hot Milk and Honey
Hot milk has long been a favourite for bedtime. Adding some honey, or perhaps even a little nutmeg will make this a delicious, sweet treat. It will help the kids to feel cosy, sleepy and happy after a day of playing in the snow.

Hot Chocolate with Cream
The classic hot chocolate is a favourite with kids and adults all over the world. Milky, creamy and sweet, it is the perfect drink for the winter and Festive season. Add some cream and marshmallows for an extra special treat.
Malted Milk Drinks
Malted milk drinks like Horlick's and Ovaltine are other popular favourites for young and old alike. These sweetly flavoured malty drinks are incredibly nutritious as well as delicious. Perfect for growing kids.
Treats For Good Behaviour
Getting your kids their own mugs will be a lovely treat for them and will make them feel special. The Scottish mugs you get them can be personalised or could have their favourite animal on them. This will depend on your kid's taste!
Make sure they see the tasty hot drinks as treats for good behaviour, and encourage them to behave well in the house and out so that they earn the tasty treat.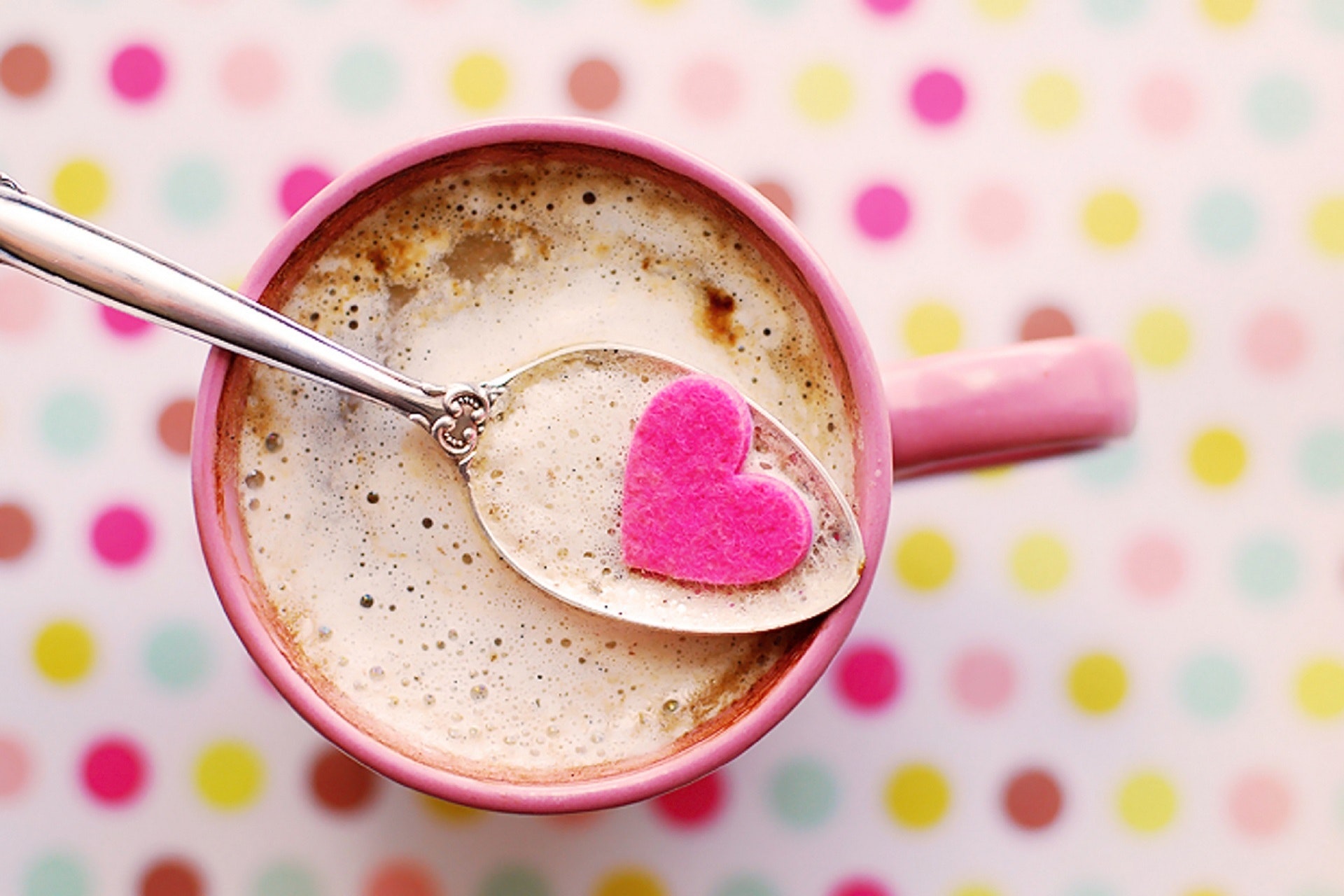 The Cutest Scottish Mugs
If you want to find seriously cute mugs by Scottish designers then you will need to look at McLaggan Smith Mugs. Commonly known as MS Mugs, this company bring together designers from all over the UK but their Scottish mugs have the designs applied by hand then they are fired in kilns in the heart of Scotland. By buying from MS Mugs you are not only supporting local designers but also the local economy. If you want to find their cute mugs, then you can find them all via the link below. Remember you can also get them personalised. Your kids will love having a cute, personalised mug from MS Mugs.
Check out Ms Mugs: https://www.msmugs.com/